Pawsitive Company Pet Services
In Beautiful Kimberley, BC
Over the past few years we have received over 125 - 5 stars reviews
and are very proud of it because we LOVE what we do!
Here are some of the reviews that our clients have said about us! :)



We are still working on this page so check back again soon! Thank you!
Some blurry photos because of playtime :)
Sometimes you get glam photos and sometimes you get the fun blurry playtime photos :)
Laying on the floor happens a lot because we love being so close to them. ❤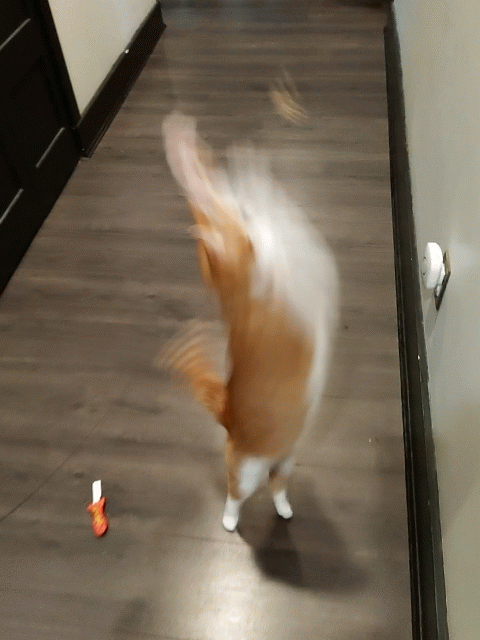 Big or small it doesn't matter, we LOVE them all and will still give them all the love and care they deserve! ❤